What is the Best Disinfectant?
Bacteria have existed as long as human beings.  Scientists have noted that there are millions of bacteria in our bodies. Fortunately, most of them are harmless to human beings. But some are dangerous to humans causing different kinds of illnesses. Viruses, fungi, and mildew as well exist in large numbers in our environment.  They can cause severe health risks to the individual. Some spread very fast and have no cure. Luckily we can control these pathogens by killing them using disinfectants. We have compiled a sure guide to help you find the best disinfectant for your needs.
What Should You Look at to Determine the Best Disinfectant?
There are several disinfectants from different manufacturers. It can be hard to find the best disinfectant for your needs, especially if you have no medical knowledge and knowledge of how various disinfectants react to particular germs to get rid of them. Most of them will claim to kill 99.9 percent of bacteria. But are they what you want? Apart from the killing germs capabilities, what else should you look at when going for a disinfectant? Look at these insights to help you get your best disinfectant.
Does the disinfectant kill the pathogens of concern in your space?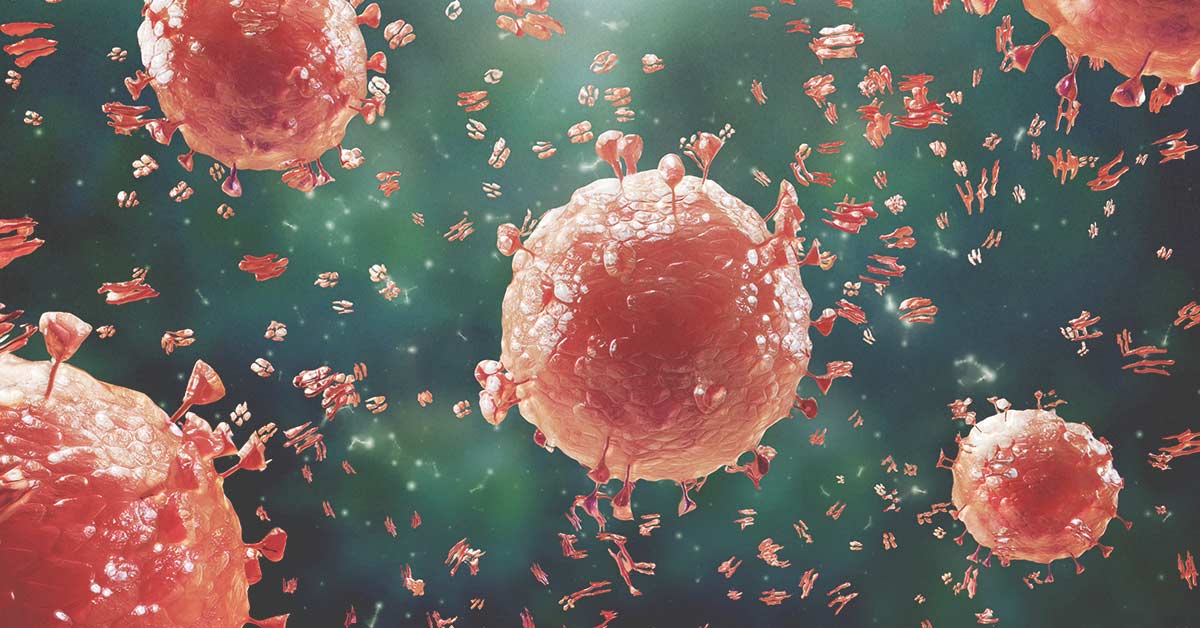 Most disinfectants show the specific microbes and pathogens they are capable of killing. You can tell what disinfectant most meets your needs by looking at these components. EPA lists certain components that are tested to kill specific bacteria and viruses. It does not contain products by their names. Depending on the common flu or infections in your area, it is recommended to consider the components to tell the kind of pathogen they are capable of killing.
How long does the disinfectant take to get rid of germs?
Every product indicates the time it takes to kill germs. This is commonly referred to as "kill time." It varies according to the formulation registered for killing specific micro-organisms causing diseases within a particular period. Most disinfectants will take around 5 to 10 minutes of contact with surfaces to kill germs effectively. You can go for the disinfectants with less kill time. This indicates the strength of a given disinfectant on pathogens.
Does the disinfectant necessarily have to wet the surface to kill the germs thoroughly?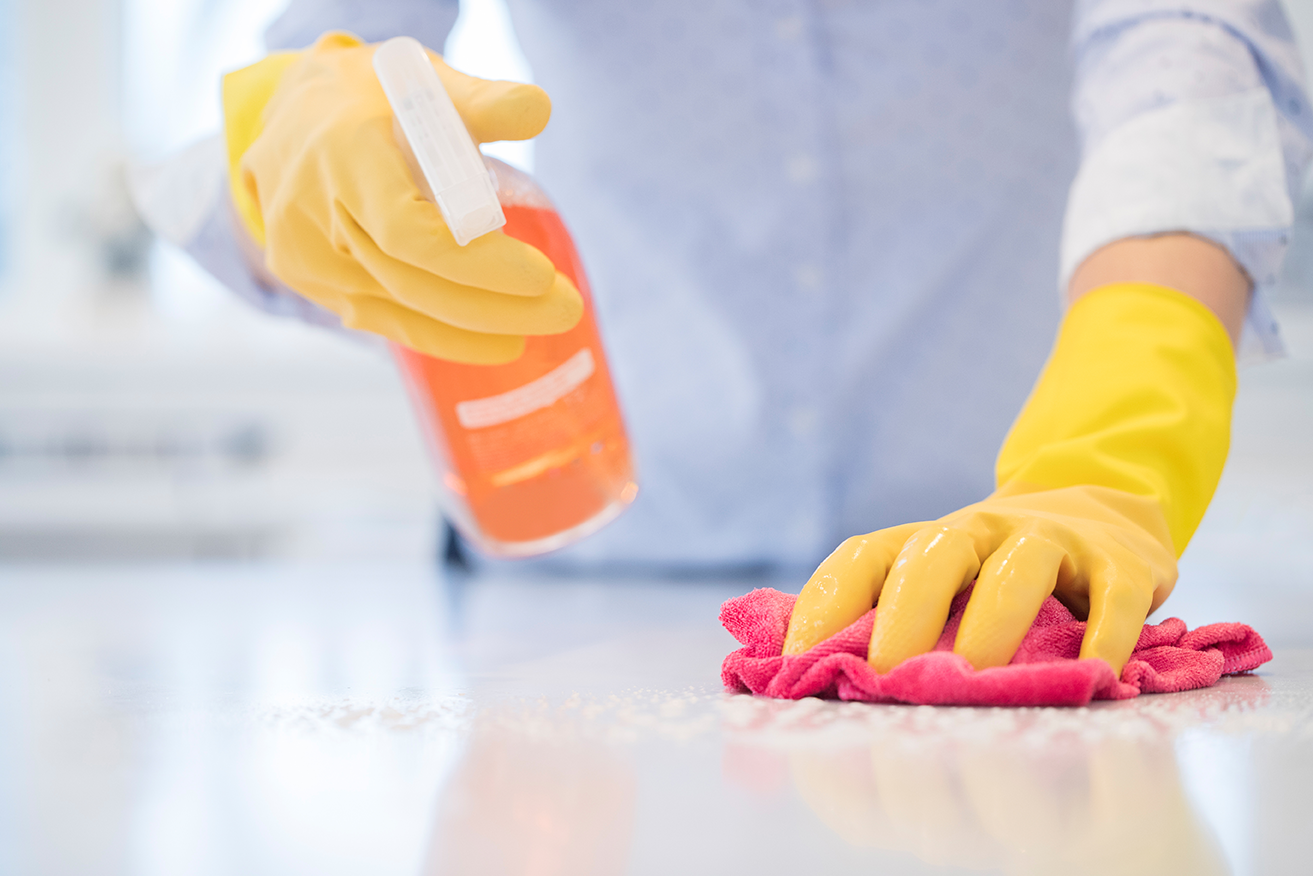 With the varying kill time, you should be aware of the time your disinfectant takes to act on pathogens. The surfaces need to be wet in this entire time to get rid of germs actively. For alcohol-based disinfectants, you need to be keen on the kill time. Alcohol usually evaporates very first when exposed to the air. If these kinds of disinfectants vanish before their indicated contact time, you should re-wet the surfaces for them to be effective. Nevertheless, you can go for disinfectants that have shorter kill times to avoid re-wetting the surfaces now and then.
Does the steps and methods the disinfectant requires to go through practical for your space?
Some products require complicated steps when applying, which may not sound well to most people. You want a disinfectant to get rid of bacteria, viruses, and fungi from your home. You are not in a position to study through the multiple steps, which in some cases require conditions hard to achieve. Go for the disinfectants that have easy-to-follow steps.
Is the disinfectant safe for use?
You should consider the product's safety for use on surfaces and the health of the people. Some types of disinfectants are toxic. They can cause serious health problems in the user's life and the people that may get in contact with the disinfectant. Some other products also stain surfaces as others cause corrosion on surfaces. You may also find some with strange odors that can as well affect you negatively. Before buying a disinfectant, check on its toxicity as well as flammability ratings. Some products will recommend using personal protective equipment when applying them.
We have provided you with a few of the best disinfectants on the market today. They comprise disinfectants in different forms to cater to your need at hand.
Purell produces this product. It can kill 27 different micro-organisms, including norovirus, and cold and flu viruses.  The best thing about Purell Professional Surface Disinfectant is that it can kill more than 3 quarters of the 27 micro-organisms in 30 seconds.
If you want a disinfectant that cares for your safety, you will get it in this product. It can be used on food contact surfaces with no rinsing required after its application. Have you ever experienced irritation on your skin, eyes, or nose when using certain disinfectants? This is a different one.  Clean your countertop, plastic, laminate, stainless steel, glass, sealed granite, among other surfaces without experiencing any kind of irritations.
Clorox has continually produced the best cleaning and disinfecting products for several years. If you are looking for a cleaner/ bleach that kills 99.9 percent germs, Clorox multi-surface cleaner + Bleach can do the job.
Most disinfectants will work on clean surfaces that are free from stains and grime. With this product, you are sure to remove the stains and disinfect the surface at the same time. Above all, Clorox Cleaner will deodorize your space, leaving it fresh with a great scent. It is made to clean and disinfect to move your items and house surfaces sparkling and germs-free.
This product comes with smart tube technology. This feature ensures that you spray every drop out of the container to clean and disinfect your surfaces effectively. You can use it comfortably on various surfaces including, sealed granite, sealed quart,  stainless steel, glazed tile, glazed porcelain, and laminate. You can easily use this cleaner and disinfectant by pulling the trigger. It allows you to clean and disinfect all the hard-to-reach an area in your house.
It is recommended to use this product in a well-ventilated area. Use personal protective equipment when applying it to avoid irritation of the skin or the eyes. In case the cleaner gets in contact with your eyes, consider doing first aid by gently rinsing your eyes using clean water for 15 to 20 minutes. Then call a doctor or poison control center for advice on further treatment. This cleaner can also be hazardous if mixed with ammonia or acids.
You can also find the best disinfectant in the form of wipes. Lysol Disinfecting wipes are one of the best ones that can help decontaminate various items and surfaces in your home. The wipes are made with disinfecting components able to kill 99.9 percent of cold and flu viruses as well as antibiotic-resistant bacteria such as influenza, an infection, strep, and staph.
Lysol wipes can also get rid of 95 percent of allergens preventing the growth of mold and mildew. If you were looking for a practical mess cleaner in your home, office, or gym, you might find Lysol disinfecting wipes an excellent option.
You can use these wipes on doorknobs, countertops, tables, handrails, sinks, and electronic devices, among other surfaces that could harbor germs. The manufacturer guarantees 99.9 percent killing of viruses and bacteria by these wipes.  Common pathogens that they can deal with include salmonella, herpes simplex virus, and E.coli.
If you find wetting the surface entirely to kill bugs unnecessary for you, you can opt for a germ fogger.  SafeSpace germ fogger is EPA-approved that can kill 99.9 percent of germs. The germ fogger can kill a wide range of specific pathogens, including cold and flu, Staph, E Coli, Pavvirus, and H1N1, among others.
This fogger not only deals with germs but also gets rid of odors such as smoke odor and smells of pets, food, and mildew.  It is easy to use. It only requires you to unlock the trigger pin and leave it in the room for around 30 minutes to allow the vapors to settle on to surfaces. Another 20 to 30 minutes should be approved before reoccupying the room.  This product can treat a space of 6000 cubit square feet.
SafeSpace germ fogger effectively disinfects and deodorizes your space and surfaces, leaving no harmful residue behind.  It also leaves no taint, saving time and energy for wiping through the surfaces after the application of the disinfectant.
Final Verdict
It can be a hassle searching through information trying to find the best disinfectant. But you can turn it into a simple exercise if you know what you want. Besides, finding the best disinfectant for your place can be rewarding. You will live peacefully in your house, drive your car or stay in your office knowing there is minimal to no exposure to micro-organisms causing diseases. Getting the right disinfectant with a good plan for preventing illness and infection can be the best decision for achieving a healthy family.